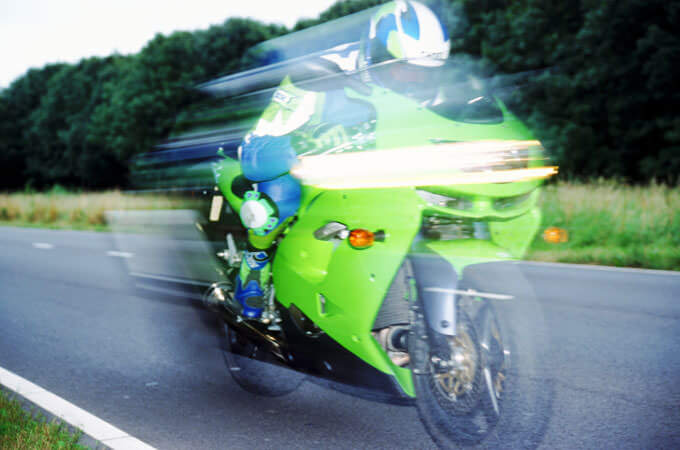 Looking for the ideal place to take a fast ride? Check out some of the fastest roadways in the world!
1. Germany's Autobahn
Certainly the most famous high-speed road in the world is Germany's Autobahn, where drivers are free to put the pedal to the metal as far as they like. Sure they recommend only going 81 mph, but who listens to that? Not many, and there are more than 2 million wrecks annually on this roadway. Also, take some time to explore Germany on your bike, you will not regret it.
2. Polish Autostrada
With the highest legal speed limit globally at 87 mph, the Polish Autostrada is ideal for those seeking to veer off Germany's Autobahn to catch some different scenery. Hint: Regular drivers of this one claim you're safe from cop harassment even at about 10 miles over the limit. If you are on the bike with your other half, Autostrada could be a great playground for both of you, and you will quite quickly decide how much exactly you two fit with each other.
3. Texas 130
The Lone Star State's Highway 130 quickly takes drivers the 40 mile stretch from the capital city Austin to San Antonio. With a speed limit of 85 mph, it qualifies as the first US highway to boast such limits – the second highest legal limit in the world.
4. Isle Of Man Rural Roads
Nestled between England and Ireland, the Isle of Man isn't known for having many rule followers anyway, so there are no speed limits at all on the Isle of Man Rural roads. Naturally, they love hosting one of the most deadly, high-speed races in the world – the TT Motorcycles Race.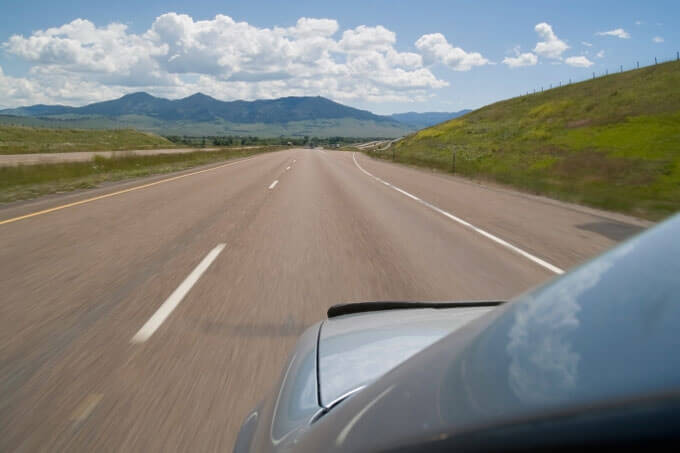 5. Montana Interstates
Back in the day, no speed limits existed on the long stretches of open Montana Interstates. Today, there are limits posted for 70-75 mph; however, no one really seems to acknowledge that and getting pulled over is practically unheard of.
6. Goudies Road – New Zealand
Smooth and straight roadways like Goudies appeal to anyone who has a need for speed. Although it's only a two-lane road, it's a popular choice for daredevils seeking to set and break speed records. Here, the biggest speed deterrents are foggy days, which happens on a  regular basis.
7. Arizona Route 79
Although legal limits on this road made for speed top out at 65-75 mph, according to statistical data, drivers here are known to take this bad boy at about 90 mph on average. Arizona's other nearby highways like Route 77 and 71 have the same reputation for speedy drivers. If you are living nearby, this could be an excellent free or nearly-free date idea.
8. Australia's Northern Territory Highways
It can't be easy trying to control your speed in such a desolate region like Australia's Northern Territory, and there used to be no speed limits here. Now, drivers can go 81 mph legally, but realistically, law enforcement doesn't really care much about monitoring it.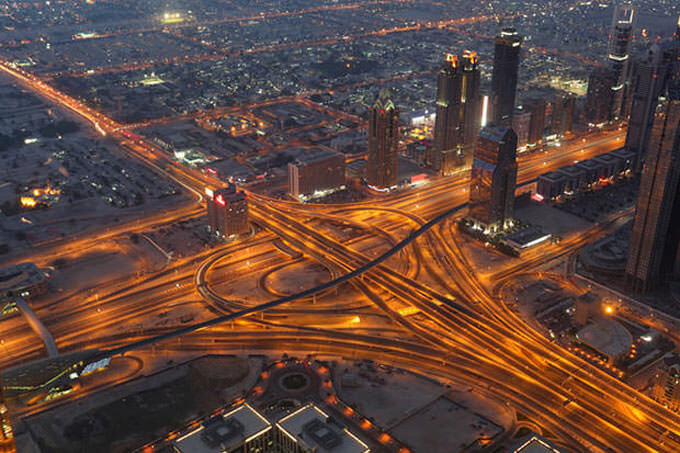 9. UAE Highways
The United Arab Emirates highways top out at 75 mph, but with all those glitzy, top-speed cars they drive, who could expect them to follow those rules? Back in the day, limits were 100 mph, but then they caught on that many locals don't drive so well unrestricted.
10. Slovakia's Highways
In populated regions, you can only go 37 mph! However, get into the scenic countryside and go up to 81 mph. After going so slow in town, it's no surprise drivers burn rubber far beyond that speed, though.
11. Bulgaria's Trakia Highway
Between Burgas and Sofia in Bulgaria, the Trakia Highway is the lone completed highway in the country and allows drivers to reach speeds of 87 mph legally. This baby's fast compared to many other European roadways, so take advantage of that rental.
12. Italy: A1
From Rome to Milan there's no better path than the lightning fast A1 that lets drivers cruise legally at 93 mph! However, those going at that pace get passed rather frequently.
13. Bonneville Salt Flats
Utah's Bonneville Salt Flats aren't exactly a roadway, but since there is no speed limit there, we just have to mention it. Even if you don't drive it yourself, you're sure to see some other gear head out there getting their fill of speed…and sand!