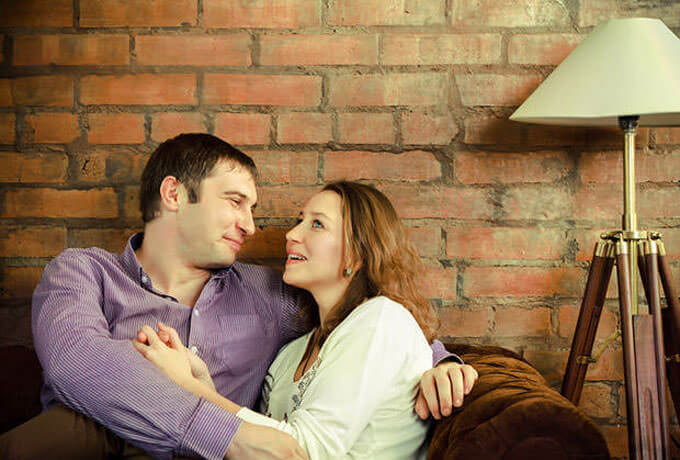 When choosing a mate, it's important to carefully evaluate the situation before getting into something serious. Many relationships begin without complete cohesiveness, which results in breakups and wasted time. Here are a few ways to determine whether or not someone would be a good fit for you:
1. Listen carefully
A deep conversation can reveal quite a bit about a person's thought patterns, beliefs, and history. You may find out everything you need to know in a short period of time that will determine whether you move forward or gracefully bow out. Learn how to be a good listener, you will be very appreciated.
2. Gauge how they communicate
If a potential mate has a problem with communication, that's a warning sign. However, keep in mind that some people need time to relax and open up, especially if you met them on a biker dating site. On the other hand, being shy is one thing, but if they are still reserved and uncommunicative after a period of time, you'll want to reevaluate.
3. Look for a sense of humor
Do they make you laugh? Laughter can help get through some very tough times. Having a mate that has a sense of humor is definitely a plus.
4. Find out their goals
What do they want to accomplish in life? Does that mesh with your goals and aspirations? If you two are headed down separate paths with no middle ground, chances are that will trickle into your relationship.
5. Listen to your head
If your head is sending warning signals, don't ignore the signs. Your gut always has a way of ending up right in the end. This is particularly important if you're looking for love on online dating sites for bikers.
6. Listen to your heart
If your heart and mind are in the right place and all things are working together, this is a good indication that they may be the one.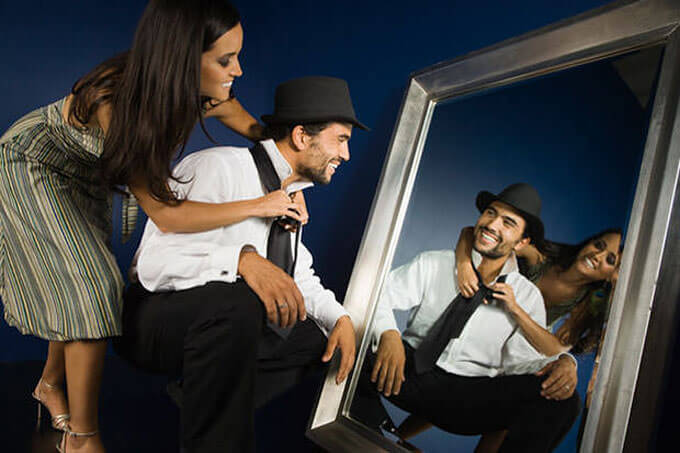 7. Consider your wants
Think about what you want out of life. Can they support what you want to do? Do they have the same beliefs as you do? All of this is important when evaluating whether or not this is a potential mate for you.
8. See if you can be yourself
Will they accept you when you have good days and bad? Do you always have to look like a million bucks? These all play a part in choosing a good mate, you need to know that your mate will appreciate you for who you truly are.
9. Note issues immediately
Take note of all warning signals. Yelling, abusiveness or even revealing a history of abuse is not a good look. People can change, but you need to know those triggers that put them in that position in the first place. Also, if you're into online dating, always stick to reputable dating sites for bikers, where any kind of abusive behavior is immediately sanctioned,
10. Make sure you want the same thing
If you want children and that person doesn't, it isn't a good fit. If you love to travel and they don't, that person isn't a good fit. If you are into bikes and road trips, and the other person doesn't like the speed very much, you are probably not compatible. Do not spend time on trying to mold someone into something you want them to be. If they aren't that person, move on.
11. Make sure they are honest
If someone is honest enough to reveal their flaws and baggage, that's a good thing. You want someone who can tell you the truth whether it will hurt or not.
12. Make sure they honor commitment
Commitment – this could be commitment to a relationship, commitment to completing a task, commitment to a job, etc. Find out if they stick things out or run.
13. Make sure they are responsible
This is important. Find out if they can shoulder responsibility. Do they pay their bills on time? Do they go to work on time? Are they a slacker? This could make the difference between giving them a chance or continuing your search.