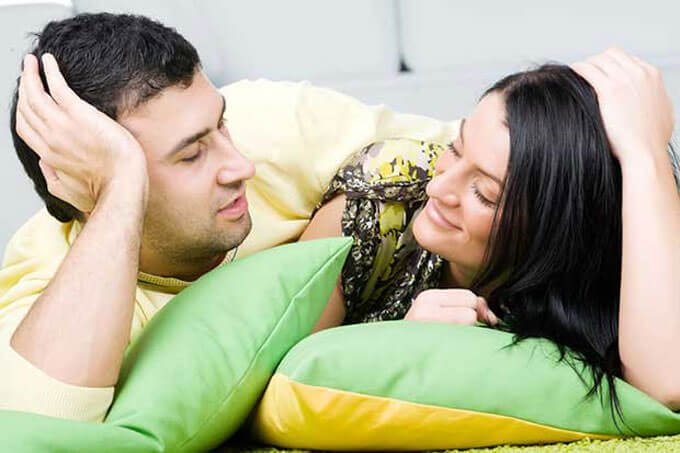 [depositphotos]
When life pulls your relationship in two different directions, it can be tough. Here are some hints to help you keep things going from a distance.
1.Talk about where your relationship is
Before taking your relationship long distance, you need to define it. Are you dating exclusively? Boyfriend and girlfriend? Engaged? Knowing where you are means you know what to expect.
2. Set ground rules
If things get serious, who relocates? Are you dividing who is visiting when, or is one of you expected to do all the traveling? Are there expectations when they're visiting about how much time you get versus friends? Of course, you can always make a road trip with your bike and see your other half.
3. Do things together, separately
Watch a favorite TV show or movie at the same time while visiting on the phone. It will give you a chance to keep some sense of normalcy. There are many options for these kinds of activities, just let your imagination fly.
4. Stay in touch every day
Whether it's texting, email, Skype, phone calls or old-fashioned love letters, make sure you get in touch with your loved one daily to keep your connection strong.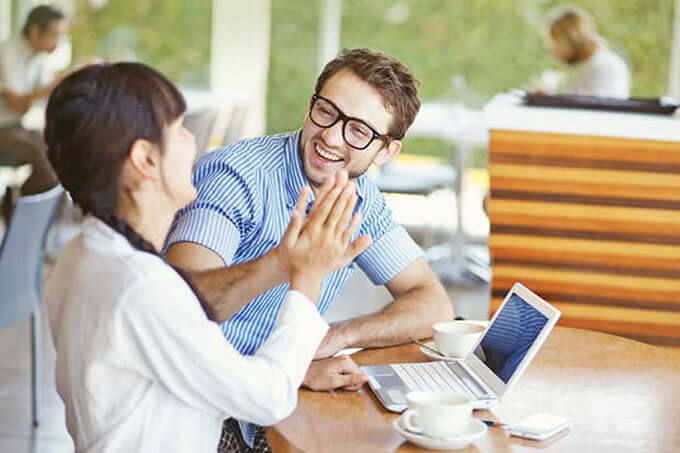 [depositphotos]
5. Take advantages of the options
It sucks when you're separated from each other, but instead of snapping back over something that seems rude, you can consider your options when you're at a distance, and use this time to learn more about yourself.
6. Pursue common interests separately
Did you meet at a blues club? Have a shared interest in hockey? Like to take long walks in the woods? Maybe you're both passionate about bikes, and are discussing what should be your next bike gear purchase? If you both keep you those interests, it will give you some great things to share when you talk or visit.
7. Trust each other
You can't control each other and if you're going to make your relationship work, you need to trust each other. You're adults, and you can respect each other's space and privacy.
8. Pursue your goals
Use your extra time to work on eating healthy, getting into shape and working on any bad habits you want to break. Talk about the goals you're both pursuing to encourage each other in your efforts and think about how much you'll enjoy the changes when you're together again.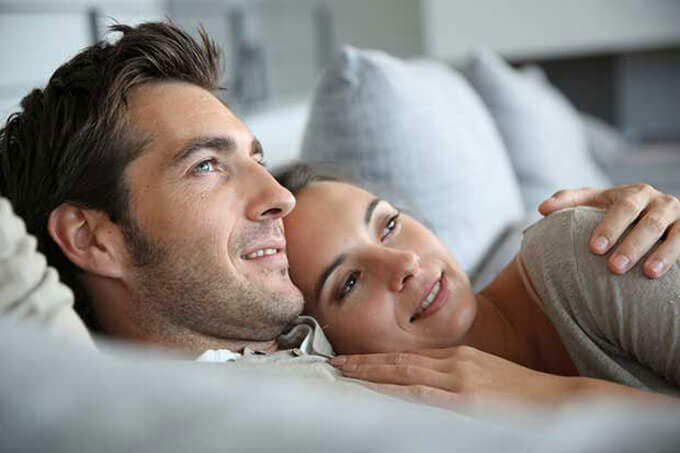 [depositphotos]
9. Talk about your future together
Just because you can't be together right now doesn't mean you can't plan for when you can be! Make plans and dream big for when you can do it all together.
10. Visit as often as possible
Whenever you get the opportunity, try to visit each other. Though the occasional surprise visit can be fun, try to provide some notice when possible. You don't want to arrive to find out it's the weekend that everyone decided to go to the beach at the last minute.
11. Stay positive
It's really tough to stay positive about your relationship when you're plagued with self-doubt or worried about what might be. Trust that things will work out in the end and let go of your doubts. You'll be happy you did!
12. Swap something personal
That way when you miss the other, you have something to make them feel a little closer. Whether it's a piece of clothing, a stuffed animal or another special memento, it will help bridge the gap when you're feeling lonely.
13. Be there for them
Even if it's from a distance, you need to support your loved one the best you possibly can when they're having a difficult time. You're still in a relationship which means you need to be able to depend on each other, even over the miles. Long-distance relationships can be tough on everyone involved, but when you've got a good thing, it's worth working for. By putting extra work into your relationship, it'll be that much better when you're back in each other's arms.