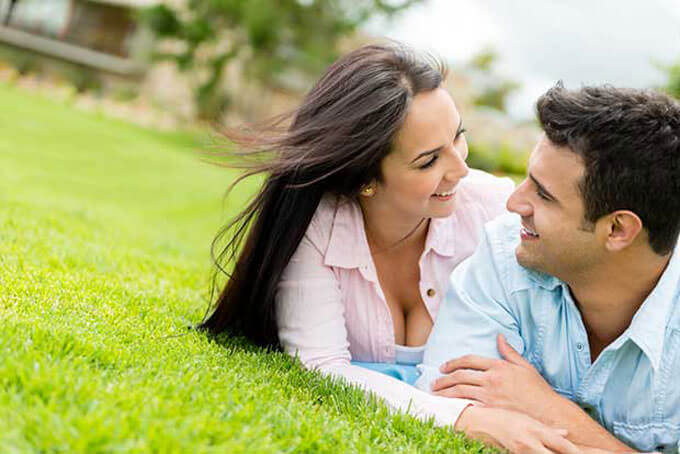 [depositphotos]
Love is blind and sometimes stupid. When we're in love, we tend to do very irrational things. We think the world is our oyster and that the butterflies will never leave. Well, guess what? They leave alright and that's when we tend to do some pretty unintelligent things.
When you're deeply in love, you tend to write off everybody else except your partner as unfit for you. Your loved one is your perfect match and that's where your story ends. You plan your future, kids' names, places you're going to visit together and nobody else seems to fit in the picture. That's just utterly wrong.
You should still be very open toward others. When you say to yourself that you've found Mr. or Mrs. Right, it doesn't mean your world has come to an end. To be more specific, you never know whether you've actually found the right person. Don't close your world to other possibilities just because you have someone you're in love with. You could, for instance, keep meeting new people on online dating sites for bikers, if nothing else, then to keep a sense of perspective.
Furthermore, have you stopped seeing the flaws your sweetheart has? Are you being true to yourself? Most people are not willing to change for a relationship. We all love someone at some point, but we always love ourselves more. Don't expect them to change, ever. Deal with it. But deal with it in an adult way. Try to understand and accept these things.
Another trap you should avoid is hating your partner for the sacrifices you agreed to make. Your partner didn't ask you to do them. That's why it's not a bad idea to continue meeting single bikers, even if it's restricted to the online world.